Keeping marketing momentum going, while reducing spend
Working hard to cut costs to meet reduced income is, of course, No 1 on the leadership to-do list. Of course, we get it FDs, the 'bottom line' is just that and cash is king. If the numbers don't stack up, business won't get far. But, investment in action to make sure your business stays relevant, trusted and valued and you still have customers is every bit as vital. Effective, sustained and intelligent marketing strategy is your business's best ally in your fight for recovery, growth and success.
According to Gartner, the average UK business-spend on marketing in 2019 was 9.3% of revenue. Typically, 5-10% of revenue is a good guide for marketing spend and, using this to maintain a little of everything to make the brand engage and business tick is key to sustainability. If revenue is short, spend that 5-10% as wisely as possible. Work smart, don't go 'dark'.

In short, refocus your activity and effort on what is efficient, cost-effective and uses what you have in hand. Now, more than ever, you must focus on what is your greatest value to customers. To do so you may have to re-evaluate. The current situation, and how it impacts your customer, is at the top of the list. Clearly understand this and then reframe your offer in new ways you know will resonate with them.

One nice example of maintaining momentum and commitment to customers is the recent Birds Eye TV and digital spot. Rather than choosing to 'go dark,' as the COVID-19 pandemic escalated, the company showed support and understanding for its customers by staying on TV screens and offering compassion and comfort through its 'What's for Tea?'* campaign.


Understanding your customers' psychology

Understanding what your customer is going through is key to effective marketing. We've been exploring the subject and in doing so stumbled upon a simple analysis we recommend you read. Harvard Business Review's, 'How to Market in a Downturn' will help you understand how your customer is likely to act and how best to market to them.


Think of your customers as falling into four groups: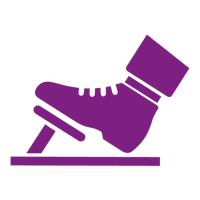 1. The slam-on-the-brakes
This segment feels vulnerable and is hardest hit financially. This group reduces all types of spending by eliminating, postponing, decreasing, or substituting purchases.

2. The pained-but-patient
These consumers tend to be resilient and optimistic about long term prospects, but less confident for recovery short term, or of their ability to maintain their standard of living. As slam-on-the-brakes consumers, they economise in all areas, though less aggressively.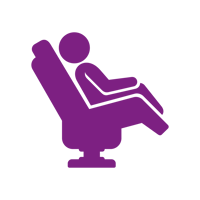 3. The comfortably well-off
This type of customer feels secure in their ability to ride out current and future bumps in the economy. They consume at near pre-recession levels, though now they tend to be a little more selective (and less conspicuous) about their purchases.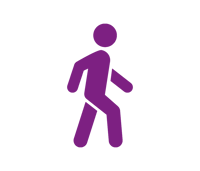 4. The live-for-today
This segment carries on as usual and, for the most part, remains unconcerned about saving. The consumers in this group respond to recession mainly by extending their timetables for making major purchases. They're unlikely to change their ways.


Read the rest of this story at the Harvard Business Review.
Explore New World Marketing by Carswell Gould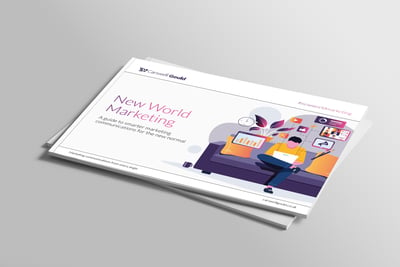 A Guide to Smarter Marketing Communications in the New Normal