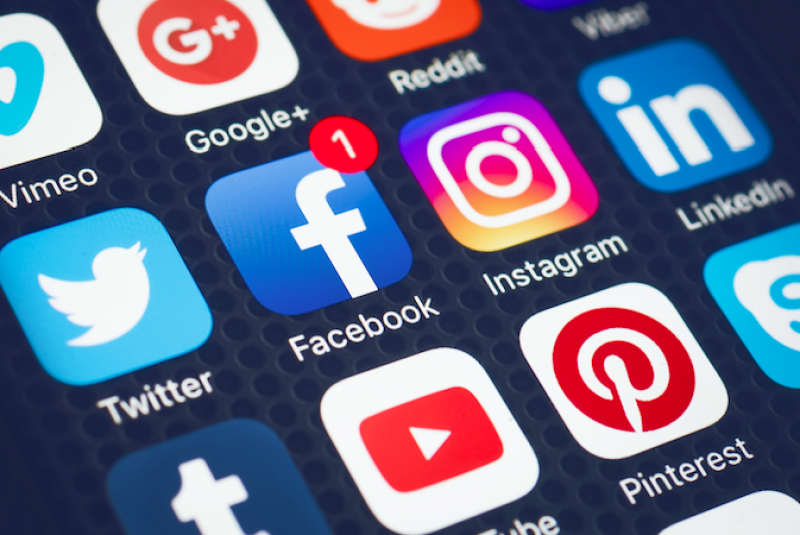 Google has recently announced that it will be shutting down the consumer version of Google+ in April 2019. From 2 April, Google will start deleting all content, including Google+ pages, photos and videos, and everything else on the site.
It said a bug in its software meant information that people believed was private had been accessible by third parties, you can read Google's full statement here.
Google+ was launched in 2011 as the company's attempt to break into social networking and catch up with the likes of Facebook. Google+ had many similar features to Facebook including the ability to post photos and status updates to the 'news feed' or in different, interest based 'group chats' called Hangouts.
Despite its similarities, user engagement on Google+ was low compared with its competitors. ComScore estimated that users spent an average of just 3.3 minutes on the site, as opposed to 7.5 hours for Facebook.
Although Google+ has been around for eight years, there are approximately only 111 million monthly active users. When you compare this with Facebook which has an estimated 2.2 billion monthly active users, you can see how far Google+ has fallen behind.
"It has not achieved broad consumer or developer adoption and has seen limited user interactions with apps" - Ben Smith, Google's vice president of engineering.
One of the biggest differences between Google+ and Facebook is the use of 'Circles'. Circles is a feature that allows users to separate people into specific groups based on interests. Meaning that you would categorise your friends so that you share relevant content with the right people. Circles seemed to be too complicated for people to understand and unnecessary. This may be one of the reasons why Google+ has failed to dominate the social networking industry.
Google will continue to offer private Google+ powered networks for businesses still using the software. Some of the main changes for business users will be:
Communities outside your domain without at least one G Suite owner will be deleted. Also, your users will no longer be able to create public communities outside your domain.
Content from consumer Google+ accounts will be deleted. Consumer users will also be removed from your circles and communities.
You can see all of the changes which users may experience with the shutdown of the consumer version of Google+ here.
Facebook has been the leading platform for social networking for some time, followed closely by YouTube and Instagram. As of June 2018, there are nearly 1 billion monthly active users on Instagram. This positions it 1.4 billion behind Facebook, but ahead of most other social networking sites. Instagram's audience is growing continuously and 5 million of its monthly active users are logging in daily and engaging on the platform.
Whilst Facebook's monthly 2.2 billion users is still greater than 1 billion users on Instagram, recent trends show that Facebook is on the down (with the loss of 2.8 million users in 2017 according to eMarketer), and Instagram is on the up. Instagram will continue to grow and may well overtake Facebook in the future.
Although the demise of Google+ won't come as a shock to many, it does emphasise a trend of consolidation with the major social media platforms. This all means that the choice for businesses, when targeting consumers, is becoming increasingly limited and communicating in a way that commands a target market's attention will be more and more difficult.
Importantly, advertisers will need pay greater attention to the targeting and impact of their creative if they want to grab their audience's attention and stand out from their competition on social channels in the future.